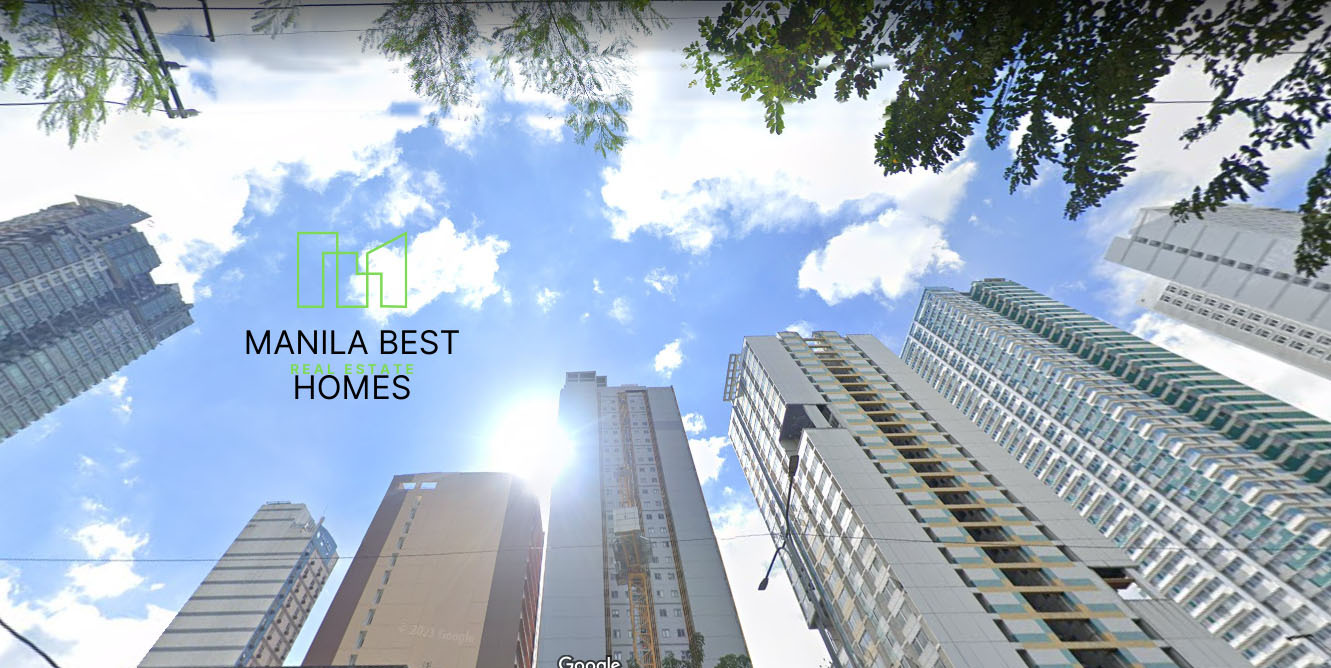 Because of many properties now available in the market, it can be challenging to know where to invest in hundreds of developments. The location of the property and your purpose of buying are two things best to consider. Let us help you.
Check out what Manila Best Homes has to offer!
You know what you like and what you need. With studio, one-bedroom, furnished, or unfurnished room options, you've got choices. You'll find what you're looking for here with cozy spaces for you and your roommates.
Are you looking for just the right property? Check our lists of properties designed to meet the needs of discerning middle- and high-income homeowners. Our lists of properties provide a range of home options for home buyers and investors seeking new opportunities in real estate.

Add your property unit for Rent or Sale and maximize your profit. Please send us your property details, photos, and payment policies during your registration, and let us help you get the right tenant or buyer for it.