Welcome to Manila University Belt Condos
Manila University Belt Condominium
University Condos
 are designed to generate income for the persistent investor and parents who wish to give their children the freedom to create and manage their own space. The attraction to invest in student property as an asset class increases due to the relatively high offers resulting from increasing demand.
A Location is an ideal place for one not only to spend one's school days, or for families to start building their dreams, it also offers immense investment potential.
So what are you waiting for? Start your investment NOW! Call us so we can guide you through a smooth buying process.
Which investment is right for me? Let us guide you to find a suitable investment.
CALL US NOW! 02-8871.8804 | 0917.522.7699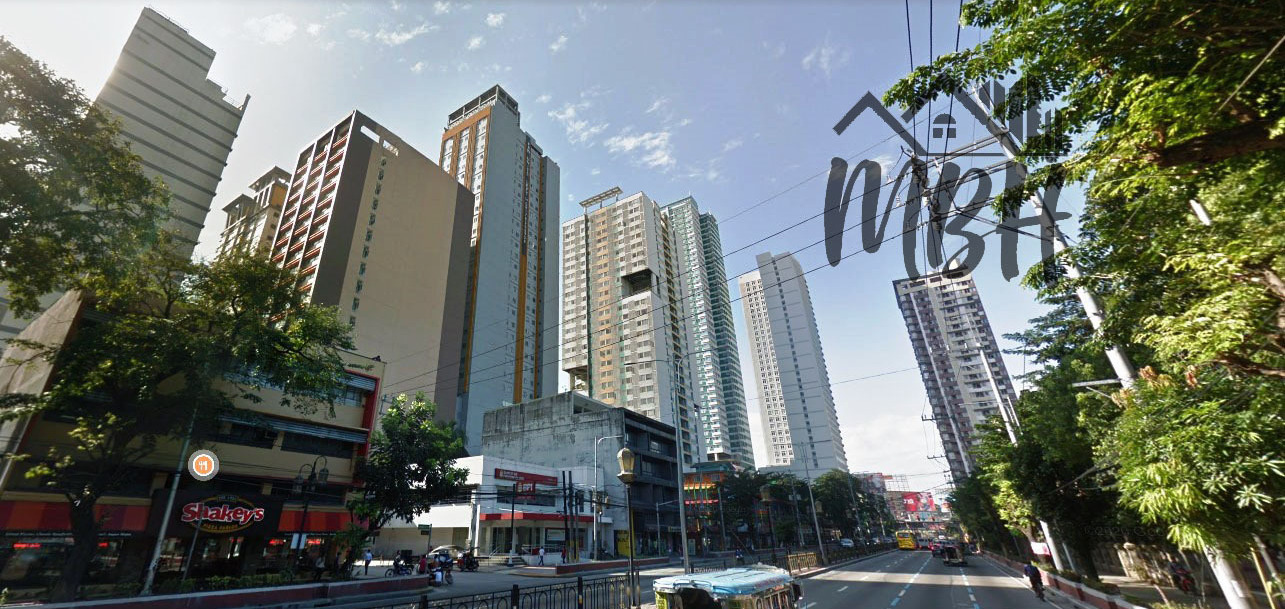 The decision to move to a new place is an essential step in everyone's life, and this is why we want to be by your side and help you choose the perfect place.
You know what you like and what you need. With studio, one-bedroom, furnished or unfurnished room options you've got choices. You'll find what you're looking for here with cozy spaces for you and your roommates.
Looking for just the right property? Check our lists of properties designed to meet the needs of discerning middle- and high-income homeowners. Our lists of properties provide range of home options for home buyers and investors seeking new opportunities on real estate.
Add your property unit for Rent or Sale and maximize your profit. Send us your property details, photos, and payment policies during your registration and let us help you in getting the right tenant or buyer for it.
SHOULD YOU

RENT OR INVEST

?
The simple answer is "it depends." We've all heard the comment "rent is dead money," and indeed, if you are the sort of person who does not save, then buying instead of renting is a form of 'forced savings.' However, if you are thinking about your financial future and are committed to invest, then almost certainly renting will be a better option (so long as you invest simultaneously). Remember, renting while saving it will make a difference for your future. For No More or Even Less than you are now paying in rent, YOU can own private NEW pads for your children in college, the Condominium ownership that will give you pride and peace of mind. It's Time to Smarten Up! Why spend P10,000 to P15,000 each month in rent, when you can invest the same money and own a New University Belt Condominium.
read more>
To make it easier for you, we've gathered all our services in one place. All you need to do is to follow us so that you don't miss out any offer!
@2009-2020 Manila Best Homes 
Thank you for visiting! This website is privately owned and managed by Connie Melby. All information stated on this page intended to give a general overview of the property. The developers/owners/agents reserve the right to modify as it sees fit without prior notice.