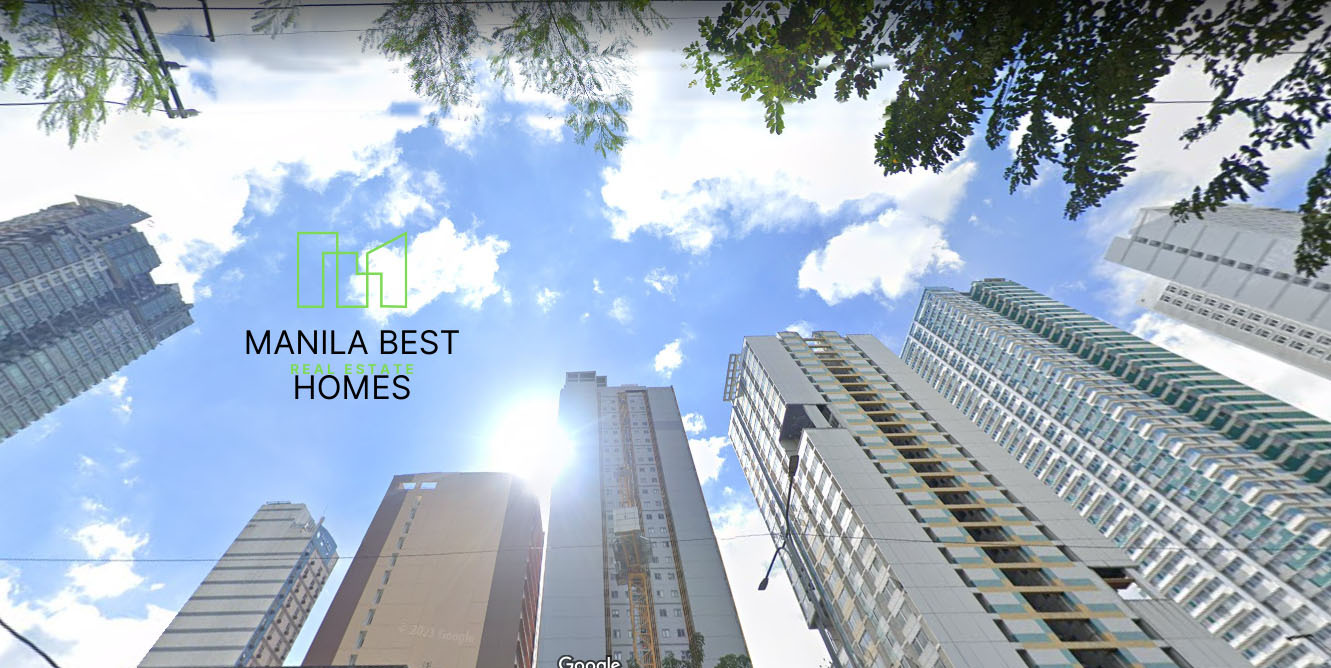 From a buyer's perspective, purchasing a resale condo unit or a flat is a profitable purchase. It is better to get ownership of a condo unit at a price lower than the market rate. Also, when you buy a flat in resale, you save the money you spend on paying the house rent. Instead, you can use the amount to pay your home loan for buying the resale flat. You can also take possession of the condo unit immediately after the purchase without waiting months or years. Manila Best Homes will check and verify all the property papers and legal documents involved in the purchase to ensure that the flat has all the required government approvals and the seller has the right to sell it.
AVAILABLE
University Tower Malate
23 sqm, 7th Floor
Un-Furnished Studio Unit for Sale
Located in Pedro Gil Street, Malate Manila
SOLD!!
University Tower P Noval, 59 sqm, Un-Furnished 2-Bedroom Unit for Sale, Brand new, located in P Noval Street, Sampaloc Manila
AVAILABLE
Victoria de Manila, 47 sqm, Fully-Furnished 3BR/2T&B for Resale, Taft Ave & P.Hidalgo Street, Malate Manila
List your property with us
Are you selling Your Property? Let us help you look for the perfect buyer for your property. Sell your property with us.