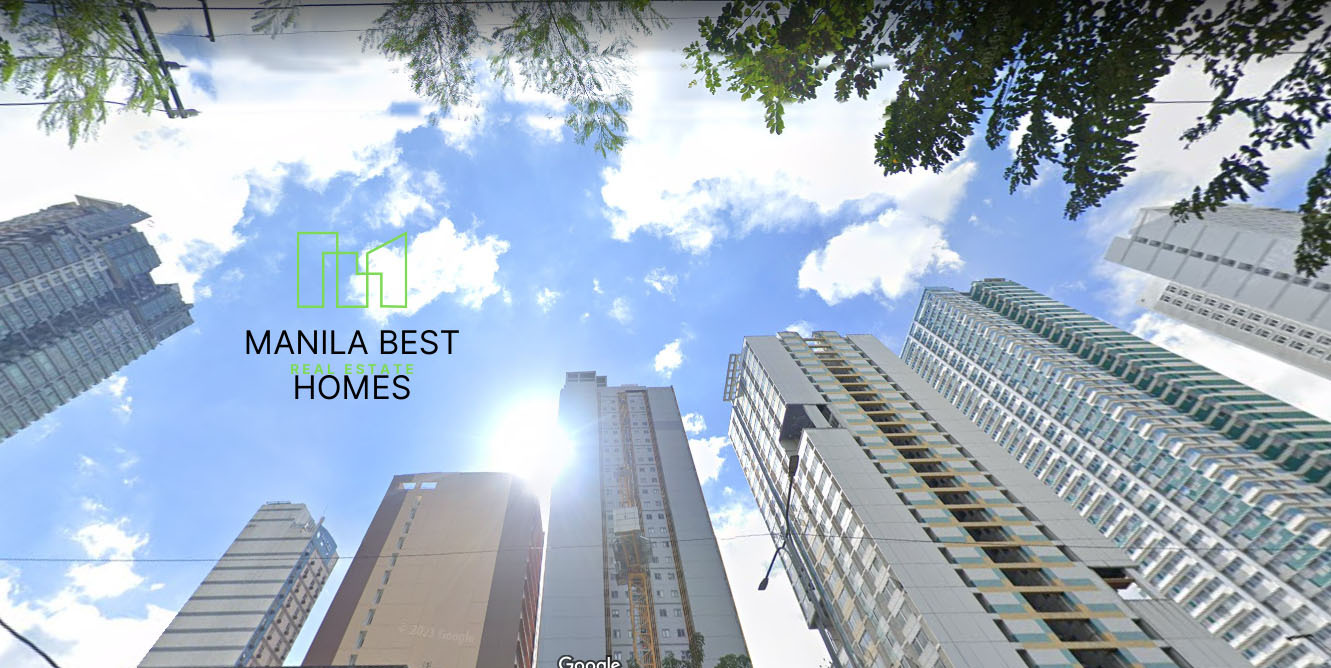 A condominium presents an exceptional choice for a diverse range of individuals. Whether you're a busy professional seeking convenience, a first-time homebuyer embarking on homeownership, a vacation home renter craving a retreat, a student pursuing a comfortable abode, or an empty nester looking to downsize, a condo offers a fitting solution. These residences are often more compact and affordable than single-family homes, yet they encompass enticing amenities like pools and fitness centers, enhancing your lifestyle. However, with the many properties available in the market, navigating the investment or settlement process can be daunting. Let us guide you through this maze of options and help you make an informed decision that aligns with your goals and preferences.
RFO (Ready for Occupancy) Condos:
Experience the convenience of immediate occupancy with our selection of RFO condos. These properties are completed and ready to move in without construction delays. Enjoy the benefits of hassle-free ownership, as you can see the actual unit and its amenities before purchasing. RFO condos are perfect for those looking for a quick and seamless transition to their new home or a viable investment with immediate rental income potential.
Embrace the opportunity to secure your future with our pre-selling condos. These properties are still under construction or in the planning phase, offering you the chance to purchase at a favorable price before completion. By investing in a pre-selling condo, you can take advantage of potential appreciation as the development progresses. Additionally, you may have the flexibility to choose from a wide range of unit types and floor plans, allowing customization to suit your preferences. With pre-selling condos, you become part of an exciting journey toward creating a vibrant community and a valuable asset.