CONDOMINIUM UNITS FOR SALE IN ESPANA, SAMPALOC MANILA
INVESTMENT WISE - RENTAL INCOME AWAITS!
University Condominium offers prime investment opportunity with its strong leasing potential brought about by year-round tenant demand. Student property is one of the most active asset classes available and can strengthen your investment portfolio significantly.
"Price is what you pay, Value is what you get." 
TODAY IS STILL THE BEST TIME TO INVEST
CHOOSE YOUR UNIT & START PLANNING YOUR FUTURE RENTAL INVESTMENT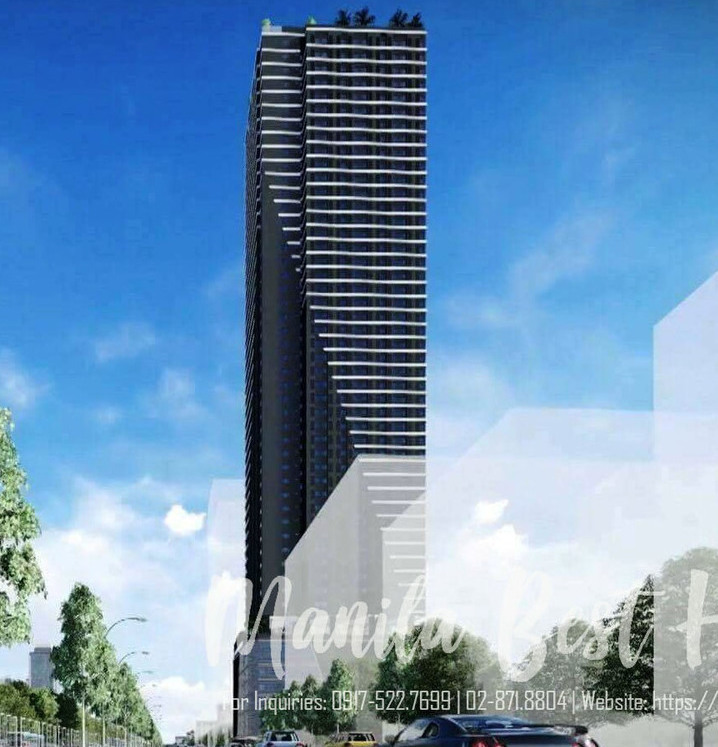 University Tower Espana (UT5) - Buildings Perspective
New Carpark Price Details:
All levels - Php1,600,000 
COMMERCIAL & RESIDENTIAL BUILDING will SOON RISE
along Espana Blvd corner Galicia Street, Sampaloc Manila (across UST)

Introducing University Tower Espana. This is the 5th University Tower project of Prince Jun in Manila. It is designed with students' needs as top priority. It offers affordable residential units at a strategic location while maintaining the style and finish of a luxury hotel. With high quality, state-of-the-art facilities, University Tower Espana offers the highest standard of student living in Metro Manila and is indeed the best student home.

OWNER & DEVELOPER -
Prince Jun Real Estate Corporation

- After a decade of being a leading provider of quality condominiums at prime locations, Prince Jun Real Estate Corporation now presents University Tower Espana, a 53-story, student-centric residential and commercial development that offers high-quality homes with cutting-edge communal hub facilities at competitive prices.

BUILDING FEATURES & AMENITIES
Grand Lobby with waiting area
WIFI access
5 high-speed elevators
well-ventilated hallways with natural lighting
24/7 water supply with overhead water tanks
24/7 power supply with 100% backup power generator for common areas and allocated amount of power to each unit in case of power interruption
individual water and electric meter per unit
24/7 security and CCTV monitoring
Automatic fire alarm and sprinkler system
Building safety compliance to local fire code and NFPA 101 code Two fire escape service stairs per floor

Fitness Center, Infinity Pool, Grand Lobby, Study Lounge, Commercial Store & Sky Garden
Let us work on your investment!
My name is Connie Melby. You may call or leave a message to 0917-522- 7699. Same number I use on Viber or call me at my Manila landline 02-8871 8804. or you may also leave a message and I will call you back.