Welcome to Manila Best Homes.
Our goal is to operate in a fashion that respects your needs, with our main objective: honesty, empathy, ethics, and class. You are our focus. Our website offers a range of university belt condominiums in the Sampaloc & Malate areas. We are admired for our strengths and abilities to service the needs of our clients. We appreciate every transaction closed and hope it represents the first of many in a long professional relationship.
Maybe we are perfectionists but it's really important that each and every one of our clients is satisfied with the end result. 
After seeing the revenue we want everyone to be able to say: "Yes, that's exactly what I wanted". 
We believe that it's essential to do our job with respect, passion, and humor. 
Respect builds trust and encourages people to work responsibly. 

Passion creates a creative approach to their work and motivates innovation. 

Humor eases work and makes it enjoyable. 
We hope that you will be comfortable working with us. 
We are proud to have clients from all over the world. Most of them have contacted us through our website, and almost anyone who has ever worked with us became a return customer.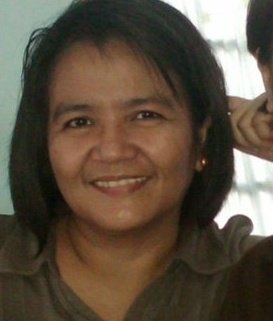 Early this year, my husband and I agreed to invest on a condo unit in Manila in preparation for college life of our 4 kids. We started searching through the internet, comparing one condominium with another, discussing details like location, amenities, accessibility, and most especially the amount and the payment schemes. In a matter of 2 weeks we were able to meet with several agents from different condominium properties. Each one did their best to sell their estates to us. But every time, we went home with more questions than answers, more confused than enlightened. We even came close to dropping the whole idea. It was at this moment that we prayed for guidance and direction. We searched the internet once more with the thought that it would be our last try. It was then that we saw this agent for Espana Grand Residences. We communicated with her and we agreed on a specific date for a meeting. I will never forget the first question she asked," What is your purpose for buying a condo unit?"That answered, she went on to ask one question after another, apparently leading us to zero in on what we actually want based on what we actually need and on our actual paying capacity. We signed the contract that very day. WHY? The answer is simple. We finally met one agent who went out of her way to help us in our decision-making. Here was an agent who gave honest answers to our questions. There were no pretences. There were no high pressured sales talks, just genuine, realistic discussion of the pros and cons of each idea. Would I do business with her again? YES, I would. I don't have second thoughts in referring Ms CONNIE MELBY of the manila best homes to my friends and colleagues. One word for Ms Melby- EXCELLENT!

Gilda & Isagani Cruz
Armitage Dr, Glendenning, NSW Australia
When we started looking for a condo for investment and at the same time a place to stay, I encounter Connie's name and her picture. Then I started asking her all this questions, She is so patient and accommodating for all the questions that have been asking her. I set a time to meet her in Manila, Connie gave us a good treatment and she is always on time. She explains all the details in simple and professional approach. She guide us all the way even opening our account, we dont know what to do if she is not around. When were about to go home she still gave us some advice and assurance that everything will be fine, and we have peace of mind knowing that she is always there to help and guide us all the way. We thank you for all the good things that you have given us.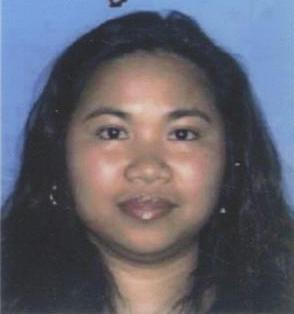 It was a pleasure working with Mrs. Connie Melby she help me from the beginning to the ends; she helps me prepare my entire doc. I was so satisfied that I bought another from her and she will be managing my rental while I am still here in the US when the construction is done. I was glad that she was the agent that I chose, she is so helpful after I bought my first (condo unit) we became friends. Its not like she is pushing you to buy, she is opening your mind that in the long run it will benefit you specially us overseas worker its not all the time we are strong and healthy all the time we need to save for our future. You will not go wrong of choosing her to help you find a condo, a house and lot of your choose. And YES I will be doing business with her again and again.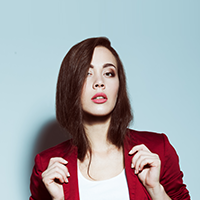 Josie Perlas
Land Bank of the Philippines
It is my immense pleasure to recommend Ms. Connie as your real estate agent for any individual or family searching for the property without having a 'pain in the neck'. I can really say that she is a master in negotiations and very much attentive of all your needs as a buyer or a unit owner or a lessor as the case may be. I can really attest to that because she is just always and only a call away. I have been renting out my unit for so long which I acquired thru her also and earning without any hassle and bustle because SHE IS the one DOING EVERYTHING, reminding and updating you always of the nitty-gritty of these and that and to top it all, she sometimes makes abono pa on some payments. That's why, you could not ask for more.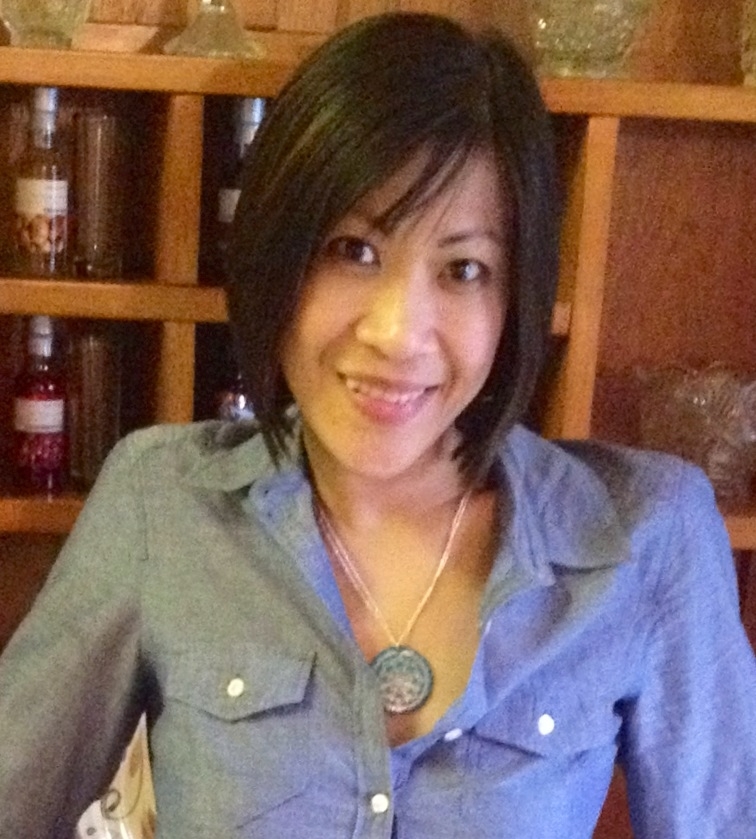 Armie Sy
Barrington Loop, Anchorage Alaska
Hi Miss Connie, i just want to thank you for the awesome service you provide with your clients, your beyond to my expectation, very professional and trustworthy... im so glad and bless that i found you as my broker for a first time condo buyer like me.. thank you for all your hardwork.. i appreciated mch po:) more power.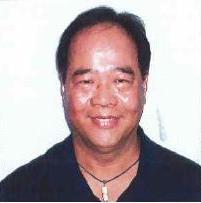 My past experience with my other realtor was disappointing- he didn't protect my interest, or failed to help me when the going got tough. Connie Melby of Manila Premier Condos was there for me 100% the whole time: looking out for my interest, ensuring a smooth negotiation, and helping me with last minute complications. Connie and her team are easily the best realtors I have worked with. She always made me feel like I am her top priority. Even though I knew Connie was busy, she never let me feel that way and was extremely patient with my questions and issues. She always got back to me very quickly. I am living in the US and a "long-distance" business relationship has never been an issue. Connie is very knowledgeable of the whole aspect of real estate. Her knowledge helped me find the condos and areas in Metro-Manila that I am really happy with. Even after the purchase, I have been in touch with Connie and we even became friends. I highly recommend her services and you will not be disappointed with her exceptional customer service".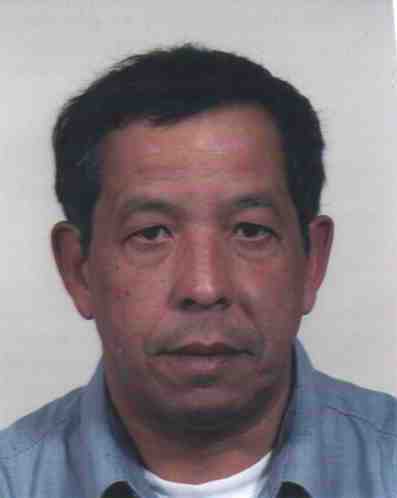 As a former Marine Engineer Officer with Nedlloyd Lines I have been in the Philippines quit a lot of times. After I retire in about twelve years time I want to live in South East Asia and Manila is a good place for that. So I thought buy a condo in Manila. I have been searching the internet and found the site of Mrs. Melby and contacted her. I have asked enquiries about several projects and always got a prompt reaction.Now I have bought a condo with her help and she guides me through all the legal documentation and payments. There I no worry as to the exact amount with is transferred because she mails me a copy for every statement.I have to let my unit out until I can use it myself and even with that she will help me if I need her help. All this is very reassuring and for possible future investments I will not hesitate and contact her again.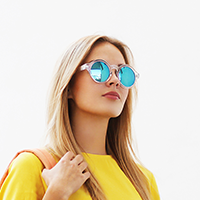 Nelie Cope
Bishop Areola Drive, Tobacco City, Albay
Hello Connie, I'm very much thankful for having you as our real state agent. We are very much confident with your services being given to us. I even encouraged my sister in-law who is planning also to get a condo unit there in Manila to get you as a real state agent. I hope it's not too late to give a testimonial with regards to your credibility, high sense of integrity, responsive to whatever queries we have and being friendly to the costumers.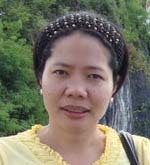 Ms. Connie Melby is very accommodating and response immediately on the queries. I can recommend her to those who are busy but looking for property investments. She interacts well, easy to get along with, straightforward and can be trusted of. Kudos to you Ms. Connie and more power.